Quality Refinishing Services
Refinishing Residential & Commercial Countertops, Tubs, Cabinets & More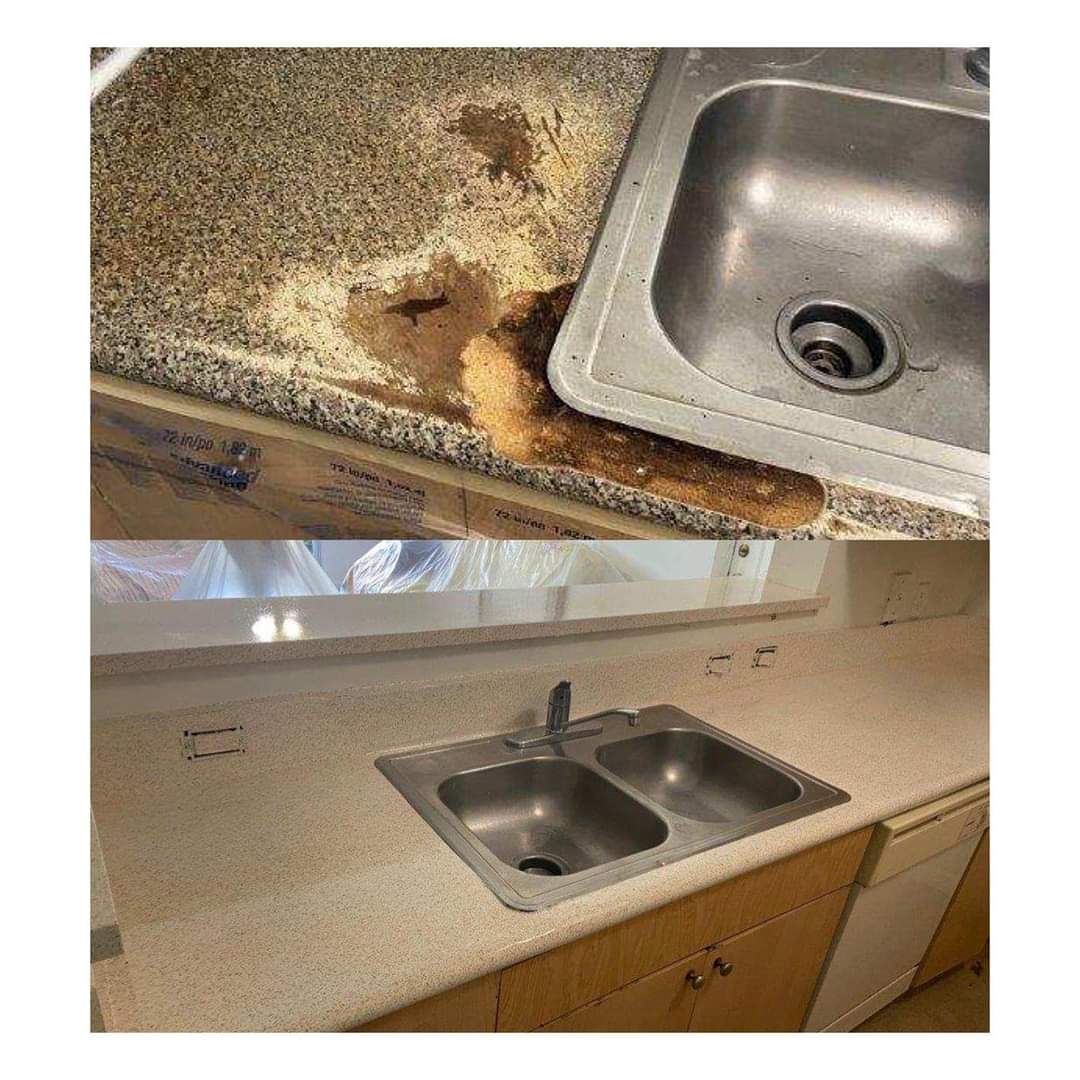 Countertop Refinishing
Contractor in Florida
Hi Tech Refinishing Inc. is a contractor for refinishing residential countertops and commercial countertops, tubs, and more. We know that elegant, durable countertops can make your spaces more beautiful.
We take pride in our refinishing process using high quality materials, with the industries most qualified technicians.
We have been providing quality service to residential homes, apartment communities, and the hotel industry since 1995. We currently do work for over 200 apartment communities in Dade, Broward, and Palm Beach Counties.
We are with you every step of the way. Our team of experts ensures your countertops are flawless. Get in touch with us for a free estimate.